1. What could you tell us about the particularities of Romania's real estate market and its development? 
Liviu Tudor: In previous years, the Romanian commercial property market has registered a significant development in the office, industrial and residential segments. The demand saw a record high for Bucharest in 2016 given the economic growth and development of IT&C and BPO companies. While the Capital continues to be the leader in regards to new real-estate projects, cities like Timisoara, Cluj-Napoca and Iasi are close behind with great development prospects for the following year.
By choosing Romania as a destination for developing businesses, investors have access to a suite of advantages particular to our country. Some of these advantages are closely related to the Market & Location, as Romania is one of the largest markets in Central and Eastern Europe. Another example would be in Human Resources, given the highly skilled, tech savvy and fluent in foreign languages labor force.
The Political & Legislative stability is also a strong point, Romania being a member of the EU and NATO and having implemented the EU acquis communautaire.
Last but not least, the yields for the local market are very attractive from a regional perspective.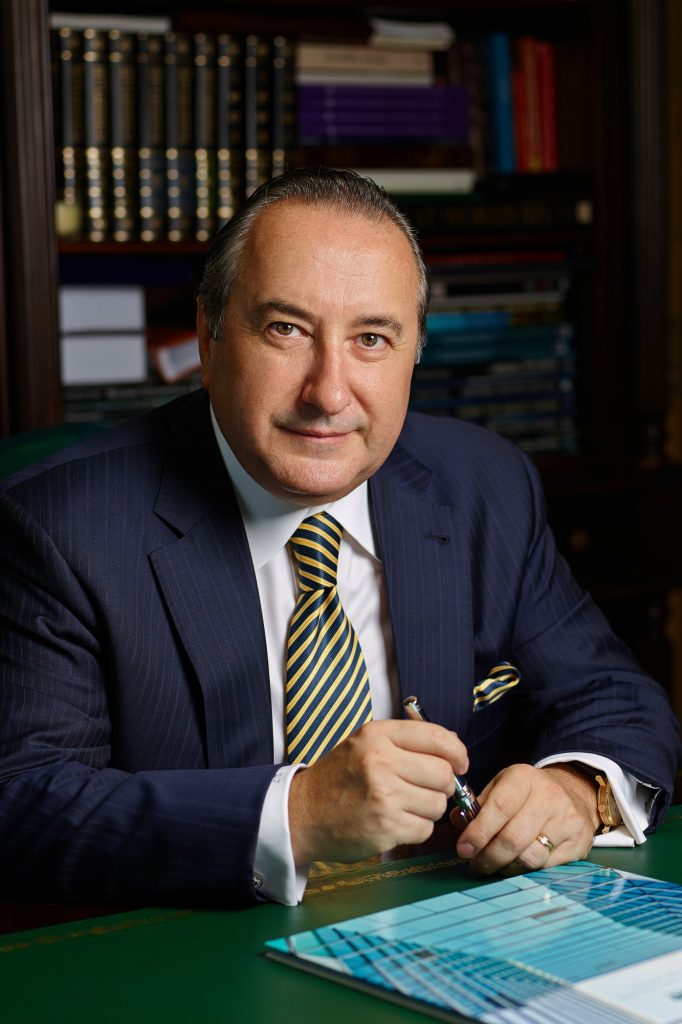 2. In the past years, developers and landlords have been approached buildings through a long-term perspective, focusing more on efficiency and sustainability. What is the situation on the Romanian market/ Has interest in securing sustainable building certifications for real estate projects increased? 
Liviu Tudor: The buildings sector is a key target in the European Commission's policy. The EC focuses its attention on the most important aspects of a building's performance, including: greenhouse gas emissions throughout the building's life cycle, resource efficient and circular material life cycles, efficient use of water resources, healthy and comfortable spaces, adaptation and resilience to climate change, and whole building life cycle cost and value.
As part of the EU, the developers and landlords in Romania have adopted efficiency and sustainability as a form of development, adhering to real estate business best practices. The first step regarding green building certifications were taken in 2008, as developers saw the importance to secure such certification in order to meet project management aspects and to future-proof their properties. BREEAM (Building Research Establishment Environmental Assessment Methodology) and LEED (Leadership in Energy and Environmental Design) are two of most common certification for evaluating the environmental performance from an end-to-end perspective over a building's life cycle.
Integrating sustainable practices are key for current and future investments especially given the favorable impact on sustainability, risk and returns. Developers and investors are focusing on lower carbon emissions footprint, energy efficiency and resource usage optimization in order to increase the environmental performance across their portfolios.
Read the interview with Liviu Tudor on https://www.infabode.com/hubs/romania-real-estate/hub_posts/57496